We are
Martin Varsavsky's family office and company builder, where visionary ideas are incubated and supported, empowering the next generation of disruptive success stories.
SUCCESS STORY HIGHLIGHTS: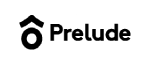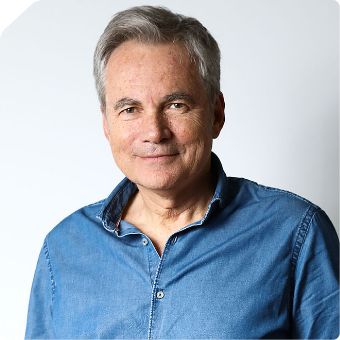 Jazzya Investments is tech entrepreneur Martin Varsavsky´s holding company. He is not only a 5-time unicorn founder (Jazztel, Ya.com, Prelude Fertility, Viatel, and Eolia), but also an avid and hands-on investor, having participated in the first rounds of now +$1B startups like 23&Me, Verse, Tumblr, or Animoca Brands. Altogether, he has created +$6B of direct value.
about Martin
OUR SERVICES
Jazzya is focused on:
Launching
incubate and execute innovative projects. Martin's entrepreneurial mindset and extensive know-how in various sectors have resulted in the creation of startups with funding from world-class investors and VCs.
Investing
fund visionary entrepreneurs and manage investment vehicles to help the next unicorns accelerate and scale. This has been done through angel investing, several funds, and SPVs, among others.
Supporting
provide strategic and operational support to the different business and investment initiatives, taking advantage of Martin's mentoring and valuable network.
Wealth Management
analyze and provide tailor-made strategies and integrated approaches for consistent growth. We provide real estate advice, tax planning, and legal counseling.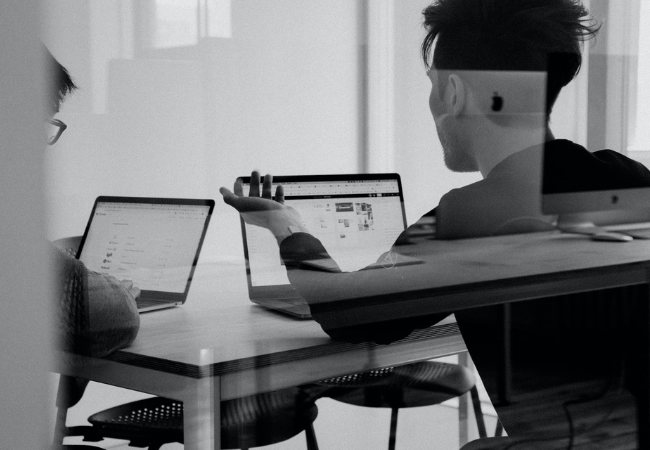 OUR TEAM
Professionals with a shared vision
Martin surrounds himself with like-minded people who look to create and carry out the companies that will disrupt their sectors. His team is made up of experienced, cross-sectional, and entrepreneurial-minded professionals, with the skills, know-how, and network to achieve and excel in whatever project they set out to do.
about our team